New Speakers of the MELTINGPOT Forum 2023
2023 is about Longevity, Health & Biohacking. In addition, we will be revealing speakers from the fields of science, technology, geopolitics, literature, art, philosophy, personal development and other. Follow us!
This year's themes
Experience the speakers of the discussion forum meltingpot through their personal audio-visual messages. The project voices of meltingpot crosses the boundaries of time, location, and themes.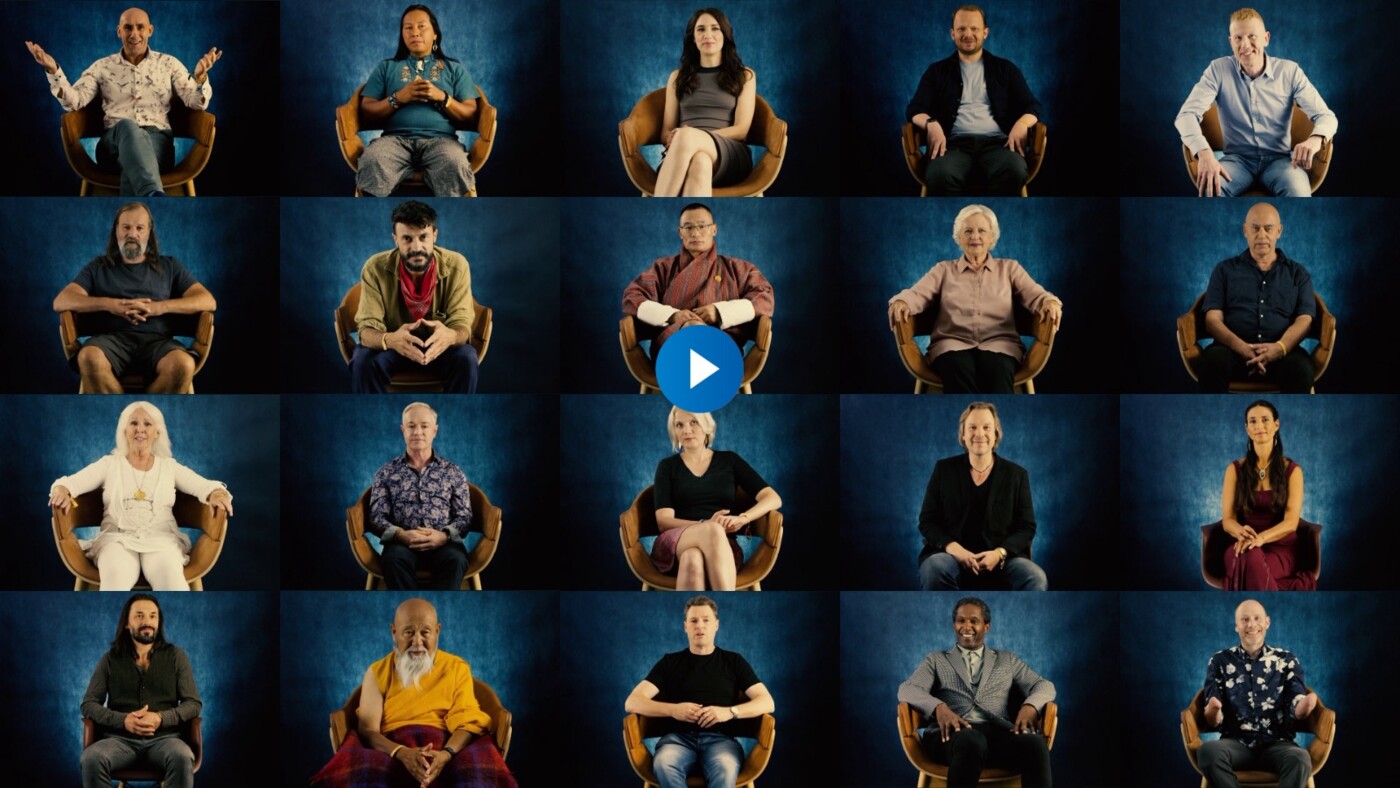 A magical place full of iron and mysterious alleys
A place where the past meets with creativity. This is where thoughts melt and combine.

Meltingpot Forum is part of the largest Czech multi-genre music festival Colours of Ostrava, which is attended by up to 50,000 spectators every year.
Said at Meltingpot 2022
"I have to say that I've spoken at a great many venues, including others associated with music festivals in the US and Lat Am — but yours was by far the very best."
John Perkins
Said at Meltingpot 2022
"What a fascinating festival! The place: extraordinary, the music: eclectic, the voices: inspiring, educating and thought-provoking. Please can I come again?"
Barbara Winton
Said at Meltingpot 2022
"You are talented and thorough professional and you deserve a lot of credit for making all of this happen."
Jim Clancy
Said at Meltingpot 2022
"What a fantastic opportunity to contribute and share ideas which matters to the health, future of the world. Celebrating truth, respect, creativity. I´m very grateful to Meltingpot for the invitation and to all the speakers for their inspiration."
Liz Corbin
Said at Meltingpot 2022
"The Meltingpot were beyond my wildest imagination and I am grateful to have been included. I've rarely had such a welcoming response from audiences – very moving for me."
Robert Fulghum
Said at Meltingpot 2022
"I enjoyed the Meltingpot and I hope you found my contribution useful."
Sugata Mitra
Said at Meltingpot 2022
"What an opportunity to be present at Meltingpot! What an opportunity to live a human life on Planet Earth!"
Dan Millman
Said at Meltingpot 2022
"It was an absolute pleasure being there with you. It was such an amazing festival and great experience. I really appreciate all of your kindness and hard work. I hope we can cross paths again soon!"
Ben C. Solomon