Lecture in language
Climate change – What to Expect from and What We Can Do?
Global stage
18. 7. 2019 16:45 - 17:45
How will climate change transform the lives of us and our children? Will we have to tighten our belts? Can we have influence as individuals? And what to want from politicians? A practical discussion on the impacts and solutions of the most discussed contemporary problem.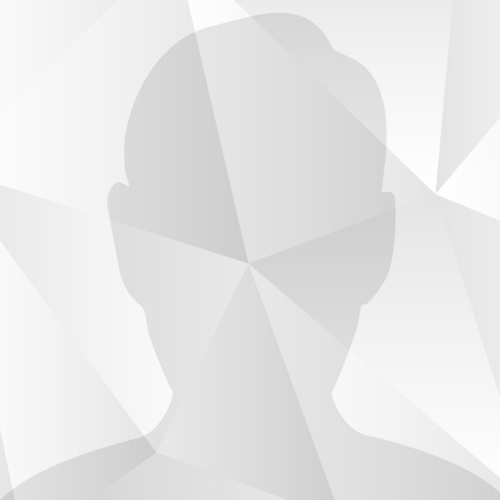 Júlia Sokolovičová (CZE)
environmentalist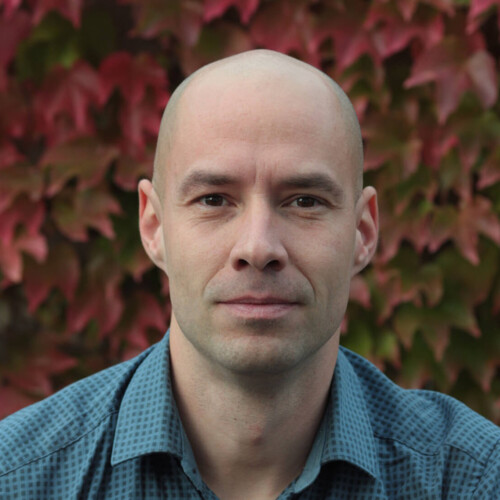 Alexander Ač (CZE)
ecologist