Lecture in language
Quo Vadis China?
Dystopia / Utopia stage
18. 7. 2019 12:30 - 13:30
Middle Kingdom in the year of important anniversaries: 70 years since founding of the People's Republic, 60 years from Tibetan uprising, 30 years since the Tiananmen Square massacre. China has many reasons to celebrate but also old wounds to heal. Where is the most populous country heading? Can it become a superpower under the current authoritarian regime?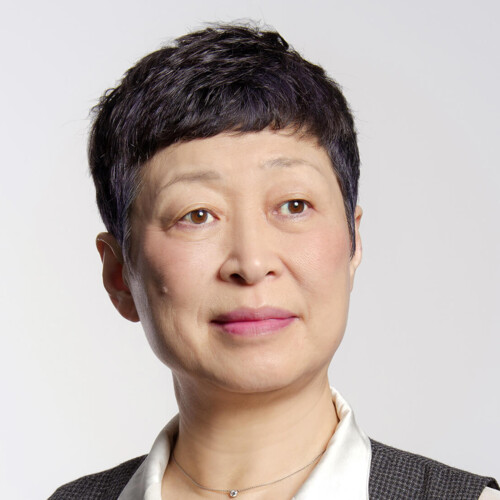 Yan Mei (CHN)
Senior Partner, Chair of China at Brunswick, global communication and media expert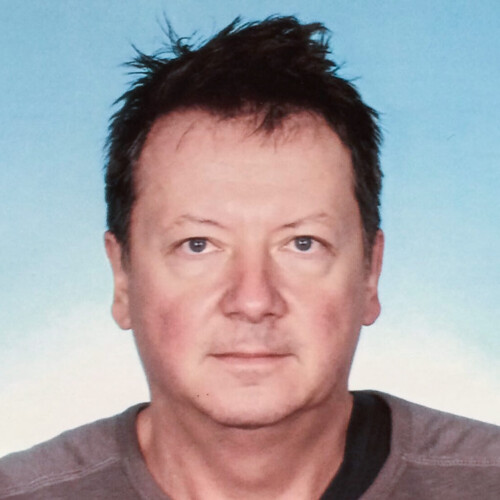 Martin Hála (CZE)
sinologist, director of the Sinopsis project