Waste as a source, eco-design setting trends – reality or utopia?
Unknown
18. 7. 2019 15:30 - 16:00
Circular economy is as new approach based on principles that are older than mankind. However, it takes on new dimension thanks to innovations. Materials may return to circulation and concurrently create economic potential and space for new business opportunities. Waste becomes a source; eco-design sets product development trends and towns and companies operate in perfect synergy in which nothing becomes waste. Will our future be circular or will we need another two planet Earths for our consumption?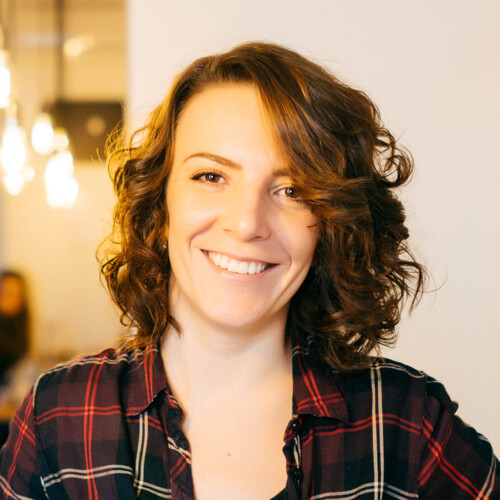 Soňa Jonášová (CZE)
founder and director of the Circular Economy Institute